Home To Early Texas Setters
Rich with history, 464 Ranch land goes back hundreds of years to early Texan settlers and even hosts the old Marble Falls wagon trail that predates Highway 281 and is still visible on the ranch present day.
An Exotic Origin To Our Name
464 Ranch is named after the original 464-acre Oak Ridge trophy hunting ranch, where native and exotic game were carefully manicured over many years. Today these animals, such as Blackbuck Antelope, Fallow, Axis, and Whitetail Deer, continue to thrive and still call 464 home.
Meet the Wildlife
Picturesque Views, Thoughtfully Maintained
The quality of land at 464 is picturesque, with rolling hills, high points with views, various tree densities, and very little non-usable topography. Building lines of sight have been minimized from the roads and between properties to maintain its ranch integrity throughout the community.
View Gallery
Planned For Balance: Rest & Recreation
The centrally-located 7-Acre Park provides opportunities for quiet reflection and communal connection with access to fishing, several picnic sites, and a 2-mile hike and bike trail throughout the community.
Explore Landowner Amenities
Built To Impress, Starting At The Front Entrance
The entry to 464 Ranch will be one of the more impressive in the area with saw-cut limestone, reclaimed timbers, corten steel, and native landscaping.
Close Enough, But Far Away
464 Ranch Community is ideally located for full-time residents or second-home owners with convenient access to downtown Johnson City and only 1 hour from Austin and San Antonio.
Schedule A Tour
Come Home To Your Place Out West
Our goal for owners at the 464 Ranch community is to feel like they're coming home to their large trophy hunting ranch, but without the upkeep that comes with owning a large ranch.
Explore Available Lots
Make your move to 464 Ranch today.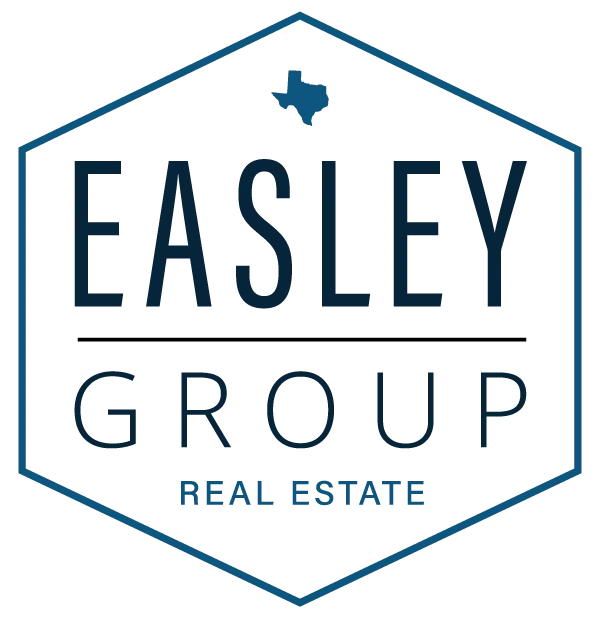 Contact
Brandon Easley
REALTORS®
512-663-2848
Nick Easley
REALTORS®
512-363-2980
sales@464ranch.com
Download Brochure
The Easley Group are two brothers with best-in-class service standards. Nick and Brandon began working together in 2019 after both having prior success in the Real Estate business. The partnership was a success, and works to better serve their clients and offer expanded services beyond just residential real estate. Their market knowledge and customer service-oriented approach are what set them apart. Nick and Brandon work collectively on every deal and feel that two eyes are better than one on every transaction.
Learn more about Brandon and Nick

Location
Less than an hour from Austin and San Antonio, 464 Ranch is close to the big city, but just far enough away with convenient access to wineries, shopping, groceries, seven State Parks, live music and more.